Chainsaw Action Figure
An amazing person named Dan Polydoris at Death By Toys created a single Chainsaw Action Figure just to do it.
He creates these by hand which makes them super tedious and super labor intensive. He charges me an amount that seems fair, and I am charging an amount that seems fair, as well.  $125.00
Even though it is, admittedly, a boatload of money. I apologize in advance.
There are only five of these. FIVE. One per customer, please. Please. Please. 
If you order more than one I will cancel the order. 
If you like, I'm happy to sign the package or enclose a signed card or something. Let me know where you want it signed and what you want on it.
It'll take about a week to get to you as I'm slow with sending crap out. Ask anyone who has requested a signed photo.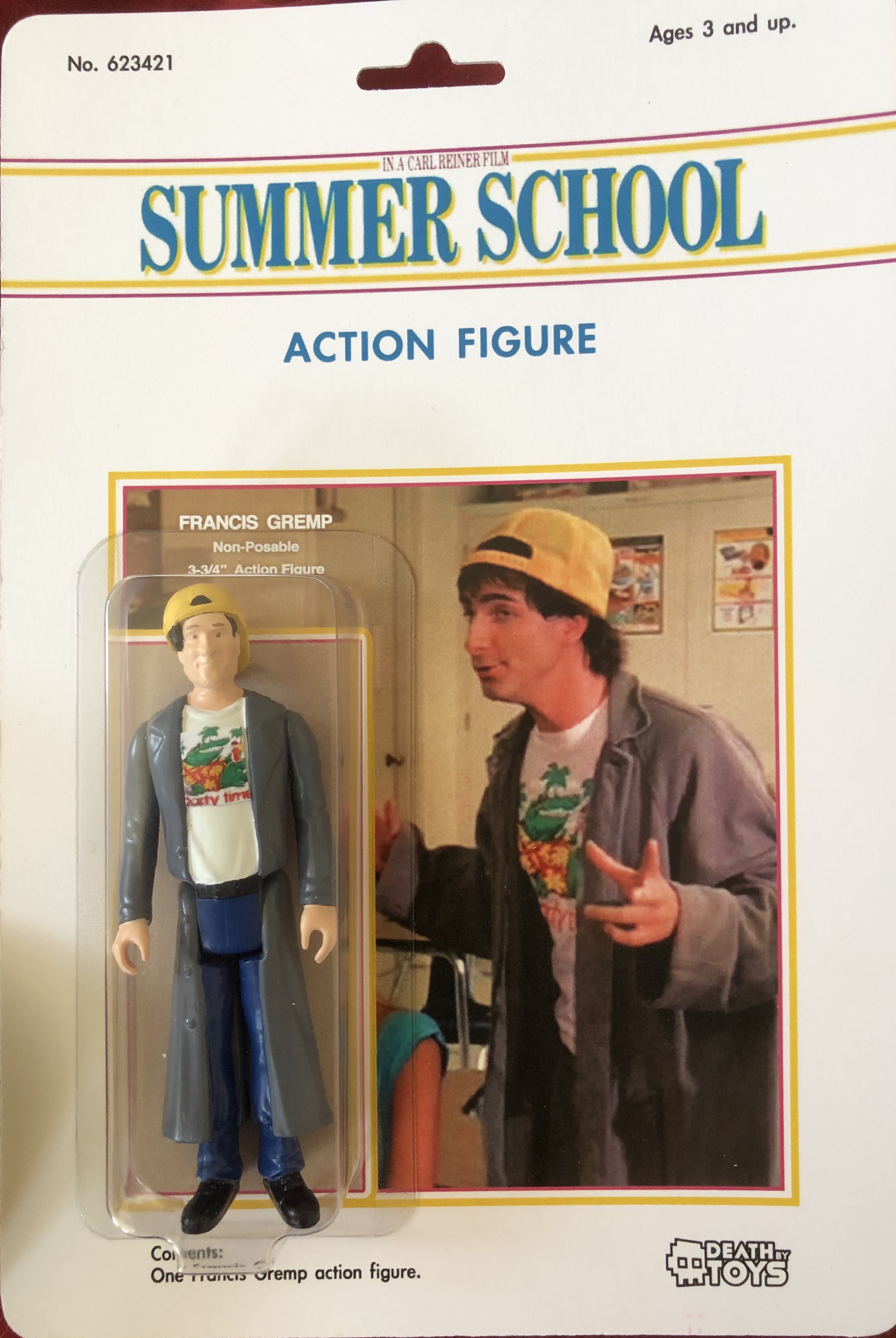 Each action figure is $125.00
Let me know if you want an autograph/message on the package or if you'd like me to include an autographed card.
Or both.
ONE PER CUSTOMER!